Standard Navigation Features
The KW-NT3HDT includes highly useful Navigation features such as: Traffic, Destination search, Route simulation, Route guidance, voice guidance, text-to-speech, zoom, manual scroll, magnified view, many POIs and so on. This unit can search by multiple methods - shown by pushing "MENU" while display is map mode.
Map Coverage & Over 6 Million POIs
KW-NT3HDT uses NAVTEQ's map data that is evaluated as highly reliable data by Car manufacturers. Also used are POIs of infoUSA in the pre-installed database of 6 million entries.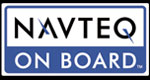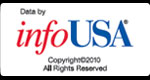 Coverage :
US (including Alaska and Hawaii), Canada and Puerto Rico.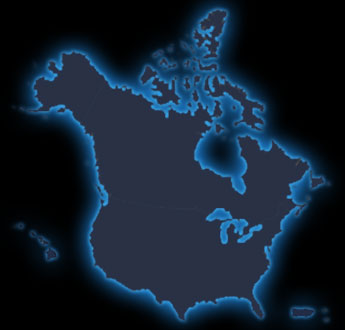 Text-to-Speech & Voice Guidance
KW-NT3HDT offers easy to follow route guidance, with Text-to-Speech announcements of street names etc, in English, Spanish, and French. Voice Guidance is also available.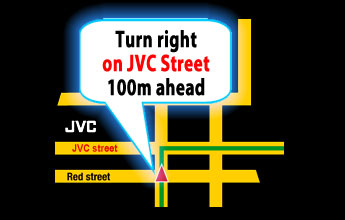 Voice Guidance Output Customization
Adjust output channel, volume and Music Mix.
Output Channel :
Front Left + Right, Front Left, Front Right
Volume : 0 - 20 level
Music Mix : Muting, Att., Normal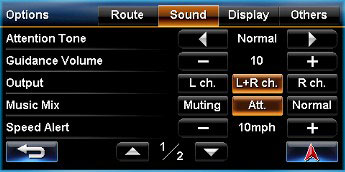 Speed Alert
In case there are speed limits on road, the warning for speed is displayed when you drive in over that speed. The settings of Speed Alerts are: Off, 3mph, 6mph, 10mph, 15mph or 20mph over the posted speed limit.
POI Alert
A sound rings out when you close to a POI that you've set. Setting display is easy to use -- you can set POI alerts by checking each category that you would like to alerted to.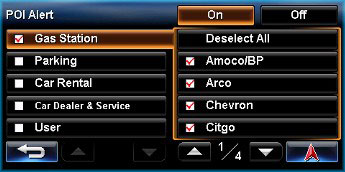 Route Simulation
You can simulate the route wherever you want. Try it out and see how fast the KW-NT3HDT calculates and navigates!.