High Speed Data Service
HD Total Traffic Network + service provides speedy delivery of a wealth of information. Lifetime license is included so this information comes free of charge.
10 times faster than RDS-TMC
HD Radio Traffic provides real-time traffic updates 10 times faster than the previous RDS-TMC.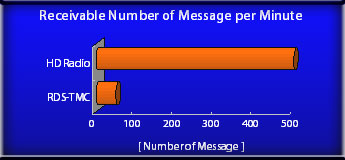 Lifetime License
Enjoy free lifetime subscription with product purchase. No additional payments necessary.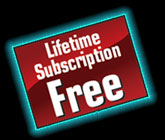 Information Service
JVC's KW-NT3HDT can receive information such as weather conditions, news headline, sports scores, and additional services will be added in the future.