Built-in Bluetooth
®

Wireless Technology

Bluetooth technologies are very important for safety and comfortable driving..
Make hands-free calls or transfer your phonebook (up to 500 numbers). The included wired microphone can be placed wherever you like for optimum performance.

Hands-Free Calling
For optimal sound quality, the KW-NT3HDT uses a wired external microphone. This also allows for better placement for various vehicles and speaking volumes.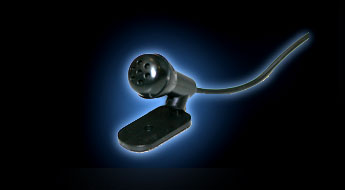 Phonebook Access & Alphabet Search
No need to transfer your phone book. Simply call by direct access to the phone book on your iPhone or mobile phone.
*Only available on Phone Book Access Profile compatible mobile phones. You can also easily search from your phone contacts on your cell phone itself.

Bluetooth Audio Streaming
KW-NT3HDT supports Bluetooth Audio Streaming.(A2DP)
Bluetooth devices can also controlled and show music information.(AVRCP Ver.1.3)*
*Information and control depends on the Bluetooth device.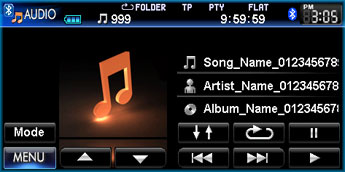 Dial Menu
Dialing menu options include: "Dialed Calls", "Received Calls", "Missed Calls", "Phone Book" and "10 Key".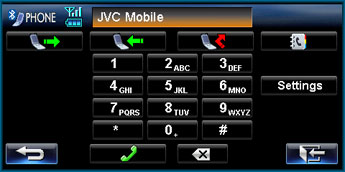 One Key Switching for Hand-Free Calls [ Private Mode ]
You can change the hands-free calling to mobile phone calling with one button push.